Welcome to the Walkr Wikia
Edit
Walkr, named Best of 2014 by App Store, encourages you to walk more while also exploring the boundless galaxy!
One small step for you. One light-year for Walkr! Hop aboard the fantastic Walkr spaceship and start your adventure across the boundless cosmos. On a rocket built by an 11-year-old genius, you'll use your "walking energy" to fuel the ship, allowing you to discover more than 90 fascinating planets, like Caramel Apple, Octopus Cavern, Heart of Flames, and more! Throughout the universe, you'll also encounter delightful lost space creatures who will need your help along the way. It's truly the adventure you've been waiting for!
Walkr is the second fantastic offering in a series of health-conscious games from Fourdesire, creators of Plant Nanny, a fun sim which reminds users to drink water daily, and already has more than 2 million players!
Description from Official Walkr Website
Edit
Grab your phone & Venture outside.
Edit
Walkr is a game that tracks the amount of steps a person takes and converts them into energy. One may then use that energy to speed up lengthy processes such as exploration, upgrades, and even planet production. Explore the galaxy by walking and stumble upon hungry aliens that need your help to live.
Game Information
Edit
Latest activity
Edit
Photos and videos are a great way to add visuals to your wiki. Find videos about your topic by exploring Wikia's Video Library.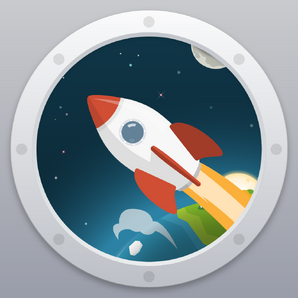 Ad blocker interference detected!
Wikia is a free-to-use site that makes money from advertising. We have a modified experience for viewers using ad blockers

Wikia is not accessible if you've made further modifications. Remove the custom ad blocker rule(s) and the page will load as expected.